It's Read an Ebook week over on Smashwords, which means that until the 8th March, you can download both Fire and Water for free!
You can get hold of Fire from
here
and Water from
here
and the code you need to enter at the checkout to get them completely free of charge is RW100.
Once you've downloaded the Elements of Power, you can check out the other novels enrolled in the scheme
here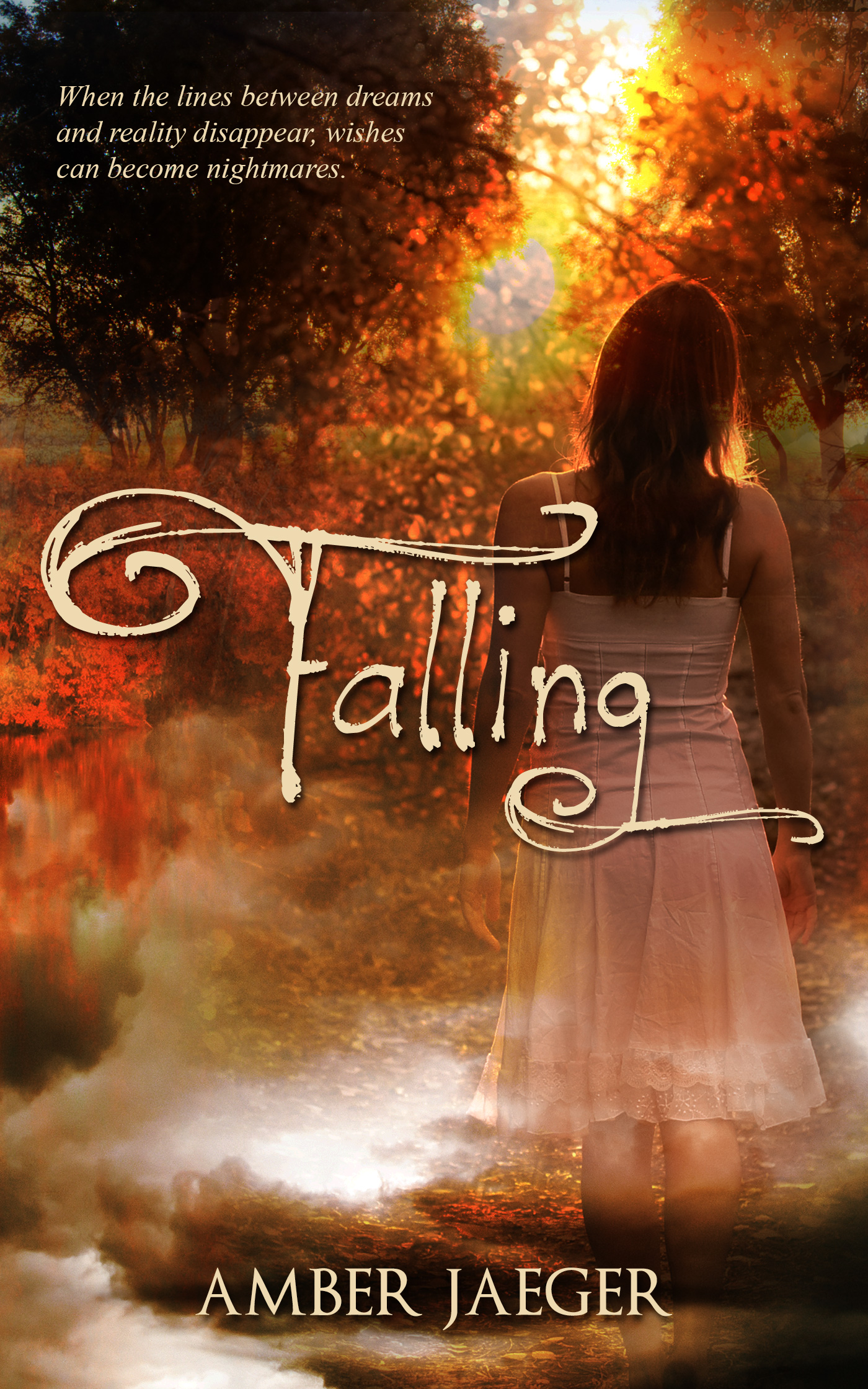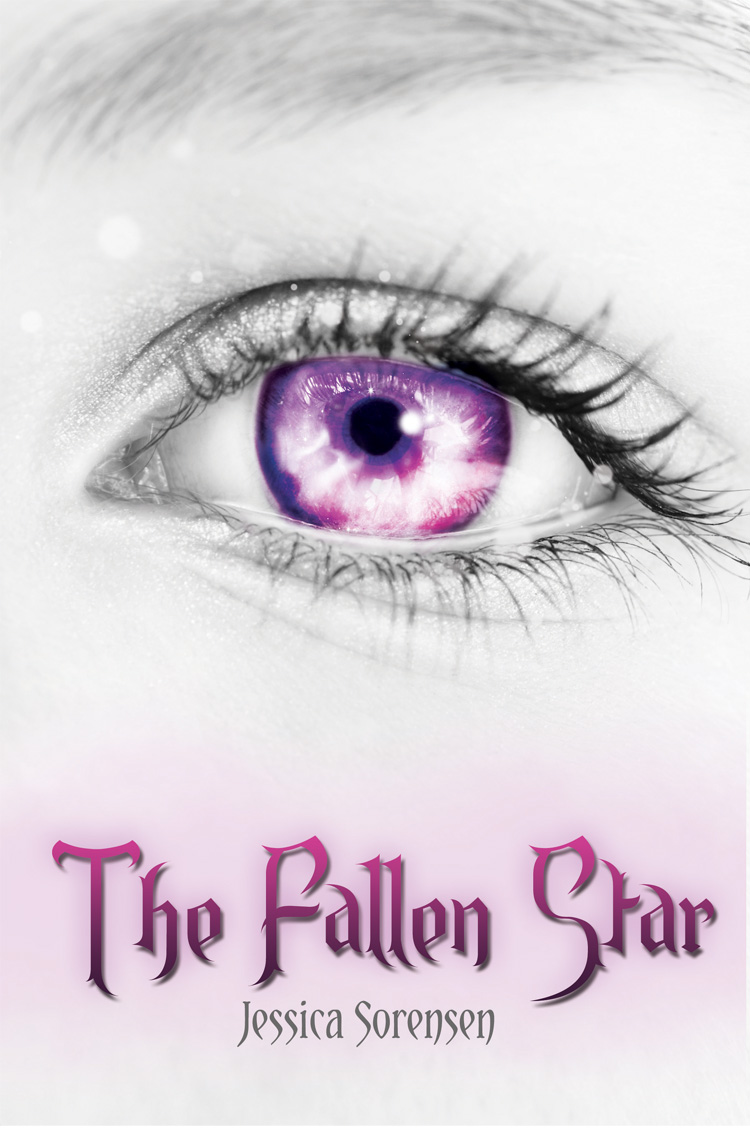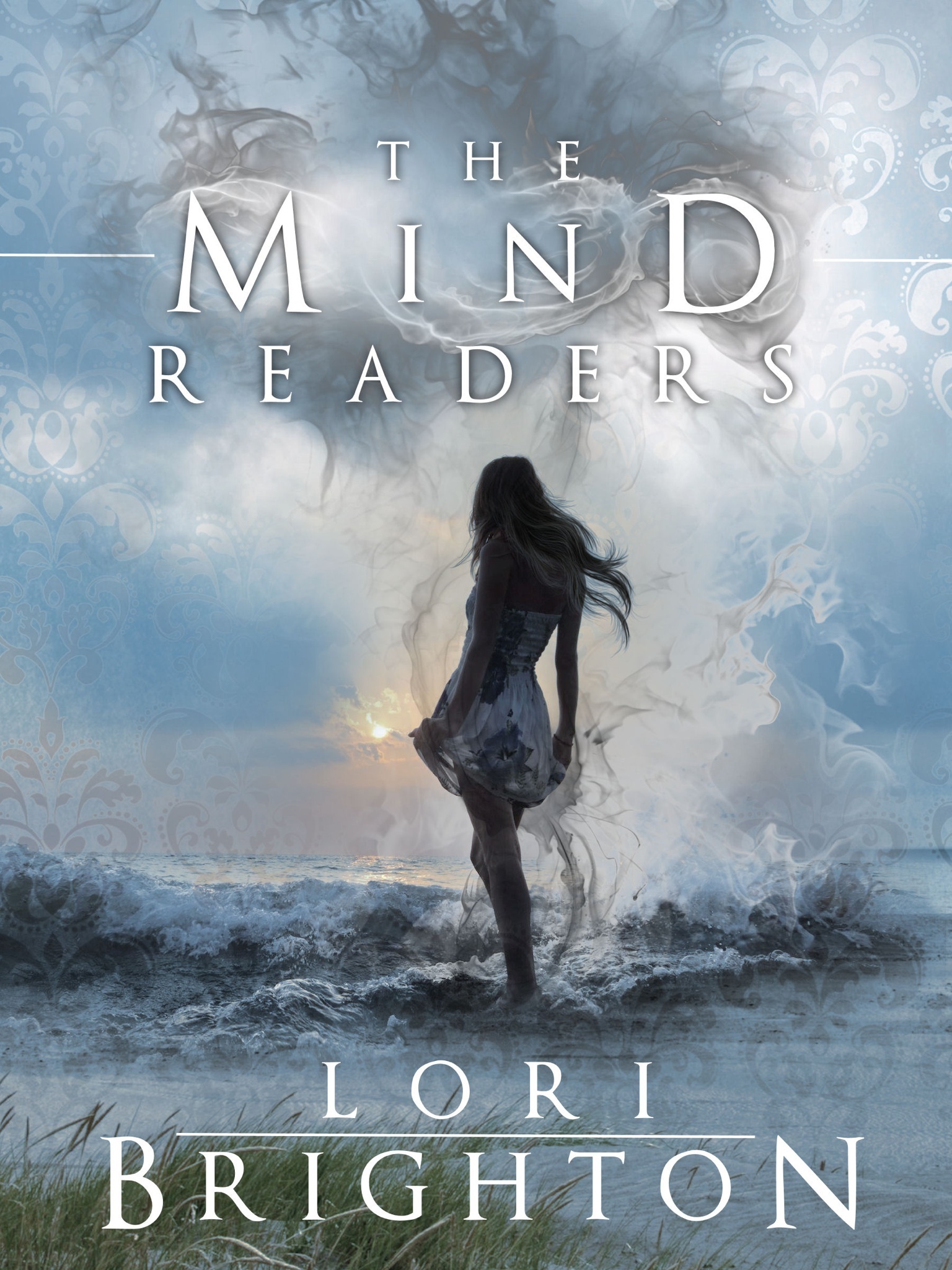 On the subject of ebooks, the current novel I have open on my Kindle is
Fire Study
by Maria V Snyder. It's the final novel in the Snyder's Study Series and features one of my favourite ever heroes: Valek. If you haven't checked this series out yet, I really recommend it.
Happy ebook reading! Let me know in the comments if you come across any bargains you want to recommend.