Following on from Tuesday's post, here are my favourite Harry Potter related gifts.
DFTBA - £14 - If Hermione and Luna ran for the US Presidency...
DFTBA - £7.50 - They're fair trade and they come with trading cards. I need these! They're also a lot cheaper than the ones they sell at the Studio Tour...
DFTBA - £19 - Snape, Snape, Serverus Snape...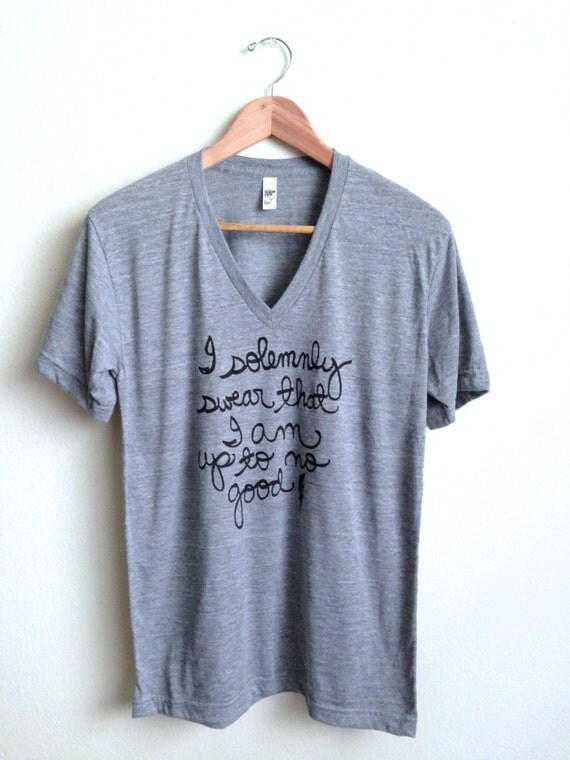 Etsy - £16.16 - This is quite subtle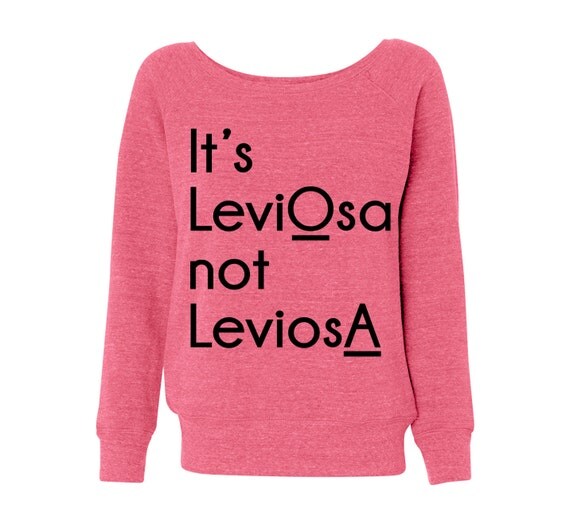 Etsy - £18.32 - This one is less subtle!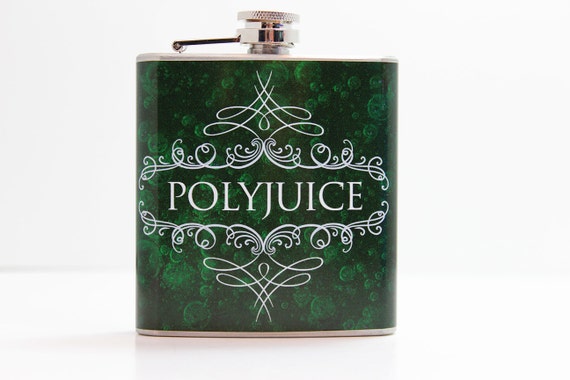 Etsy - 16.36 - They make Felix Felicis and
Veritaserum
versions too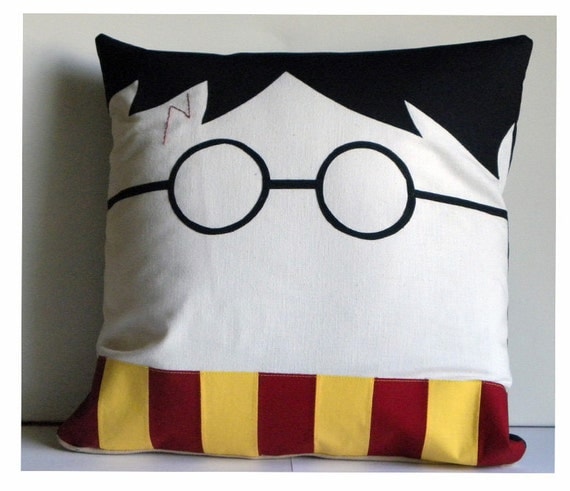 Etsy - £16.36
Not on the Highstreet - £8
Or, if you really want to blow the budget, there is this amazing Wizard Monopoly set from Etsy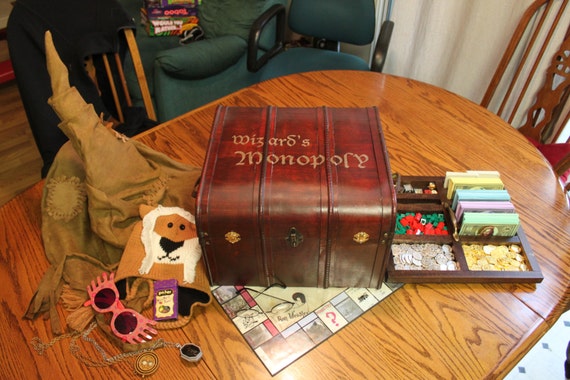 Or anything from the new
MinaLima
stationary store. I would love the Alphabet Poster for the nursery.