At the weekend I went to see The Hunger Games: Mockingjay Part One. I wasn't sure about the book being split into two films at first, but I now actually think it worked really well; there are lots of great scenes in the film which would have been lost/rushed if there was only one movie. I'm also not a big fan of three hour long films, which is what probably would have happened if they had only made one. They also still managed to include a decent amount of action. It was a bit strange to only see about five minutes of Peeta though.
Inspired by my trip to the cinema (my first since my daughter was born!) and because it's getting close to Christmas, I have compiled a list of Hunger Games related gifts which are all under £10.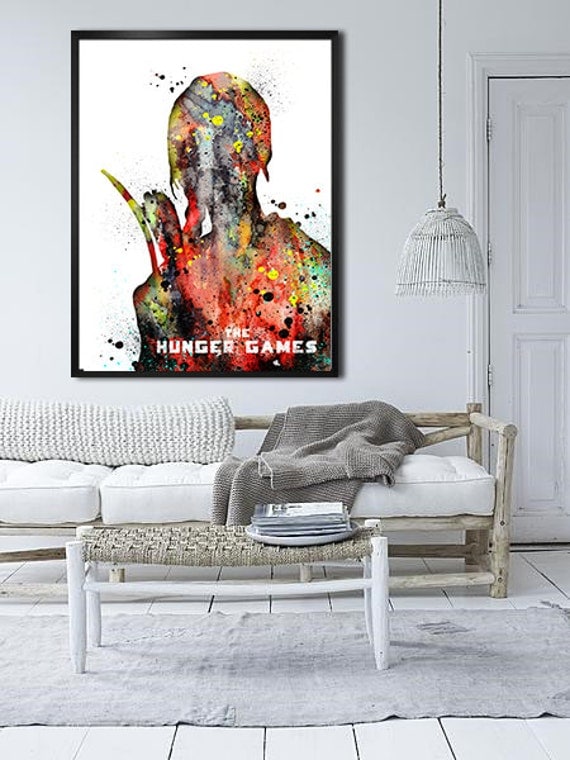 Etsy - £9.82 - This seems like such great value; it's huge!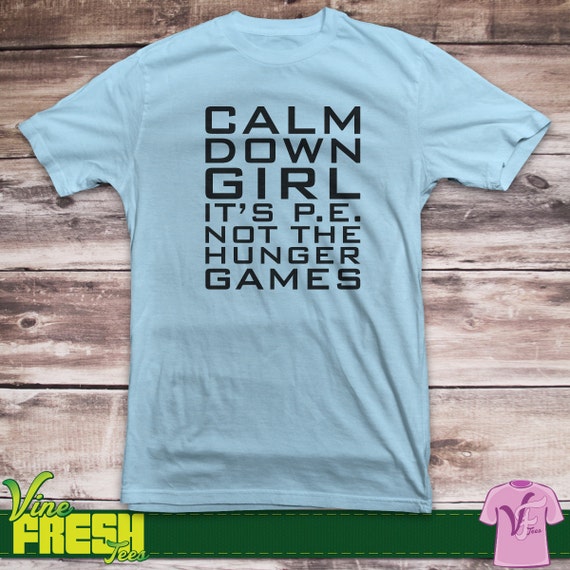 Etsy - £9.16 - I could see my sister wanting this for Christmas
Cafe Press - £9.50 - If you love the boy with the bread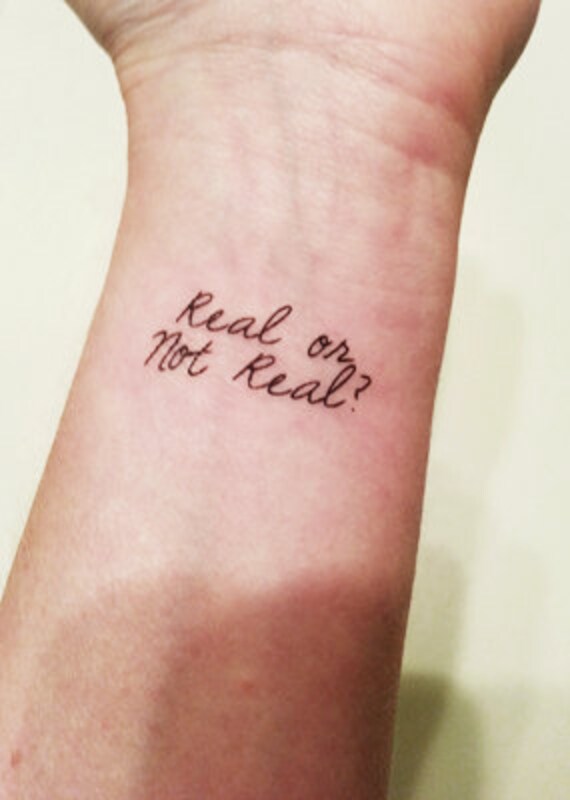 Etsy - £3.27 - A temporary tattoo of the Hunger Games equivalent to 'Okay'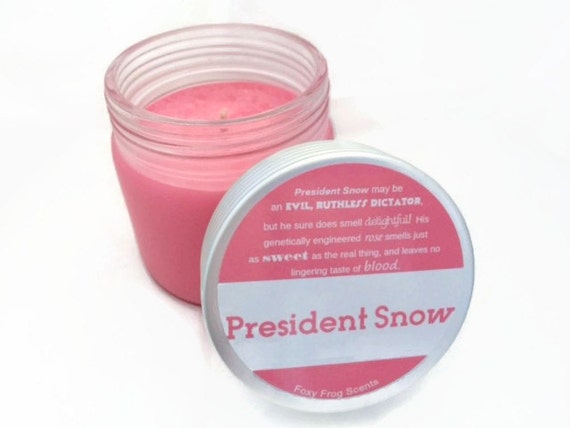 Etsy - £9.82 - Because it made me laugh
.