I'm posting this a few weeks later than planned, following a busy but brilliant Christmas period. I read some great books this year and I'm so thankful I have Goodreads to help me keep track of them all, otherwise I would have never been able to compile this list! These are my top ten books of 2014.
There was no competition for my favourite book of 2014. It had to be Heir of Fire. Celaena gets better with every book and I can't wait to see where the series goes next.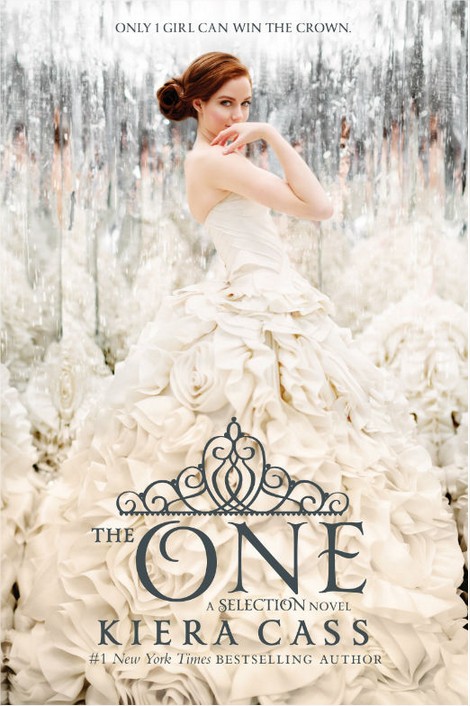 The One was - I thought - the perfect ending to an amazing series. However, it turns out the awesomeness continues with The Heir next year!
Three and Four on my list are The Rosie Project and the Rosie Effect. Hilarious and heart breaking all at once. Reading the Rosie Effect with a newborn gave it an even greater emotional impact.
It took me far too long to read Dreams of Gods and Monsters because I'm not used to carrying bulky hardbacks any more. But it was worth it as I now get to see my gorgeous (signed!) copy on my bookshelf.
The Lunar Chronicles is one of my most recommended series of the year. Cress was superb.
The Young Elites made it on to the list despite how depressed it made me about the Elements of Power series; it's everything I wish my writing could be, but isn't. I loved the Legend series too, which I read earlier in the year.
Wonder should be compulsory reading in every school.
A great ending to a great series. Or at least it should be. I love the Shadowhunter world, but it kind of feels like a big money making machine now... Everyone's happy, let's just leave them be!
It read like a Sci-Fi/action movie and deserves to be one.
2014 has been a year of amazing books. Next week I'm going to look at some of the novels I can't wait to get my hands on this year.